Episodes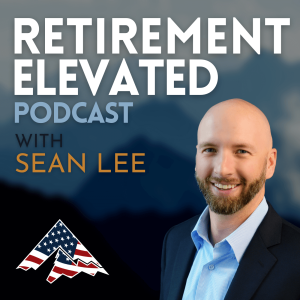 Thursday Dec 19, 2019
Thursday Dec 19, 2019
Americans will be getting the most significant retirement legislation in more than a decade after Congress passed the SECURE Act near the end of 2019. Let's talk about the biggest changes you need to be aware of, how this can benefit you, and where there might be some concerns.
Show Notes and Additional Resources: https://retirementelevatedpodcast.com/podcast/what-you-need-to-know-about-the-secure-act/ 
Today's Rundown: 
0:12 – Let's start with what the SECURE Act is.  
1:40 – Some big changes coming to the Required Minimum Distribution rules.  
3:29 – The Stretch IRA changes could be seen as a negative.  
6:38 – Is 2020 a lost year for RMDs?  
8:39 – What affect does this legislation have on small businesses?
11:22 – There will be increased annuity options within retirement plans. Is that good or bad?
14:20 – Removal of age limitations on IRA contributions.