Episodes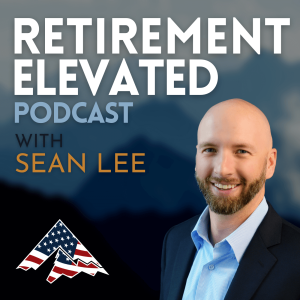 Thursday Sep 02, 2021
Thursday Sep 02, 2021
What are the questionable kinds of financial advisors you should look out for? On today's podcast we have a bit of fun as we categorize a few different types of advisors you may want to steer clear of.
Read more and get additional financial resources here: https://wp.me/paeqsR-dc 
What we discuss on this episode: 
0:40 - What are Sean's Labor Day plans?
2:40 - The guy with a hammer.
3:49 - The oxygen hog.
5:40 - The car trunk operator.
9:29 - The non-answerer.