Episodes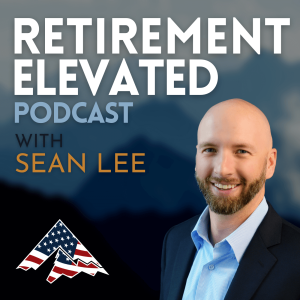 Thursday Nov 16, 2023
Thursday Nov 16, 2023
Before we reach the end of the year, what financial goals can you easily cross off your list? As a continuation of this two-part series, we discuss five more easy wins you can make when it comes to your financial life. If you didn't hear part one, go back and listen to hear what other simple financial steps you can take.
Here's some of what we discuss in this episode:
Analyze tax efficiency of your investments.
Make sure your beneficiary designations are up-to-date.
Rebalance your portfolio.
Have a proper emergency fund in place.
Automate your savings.
For more, visit us online at https://retirementelevatedpodcast.com/