Episodes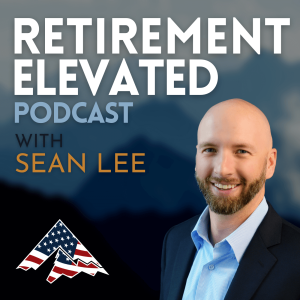 Thursday May 27, 2021
Thursday May 27, 2021
A great way to save for and build toward retirement in through your 401(k) at work. That said, some of these common mistakes can cause real issues. On today's podcast, we discuss possible pitfalls with your 401(k) and how to avoid them. 
Read more and get additional financial resources here: https://wp.me/paeqsR-cl 
What we discuss on this episode: 
0:30 - Spring is Sean's favorite time of year.
0:58 - Left the job and leave the 401(k) behind?
3:00 - Are you rebalancing?
4:23 - How does rebalancing work within a target date fund?
7:04 - Does the 401(k) planner have our best interest in mind?
9:08 - Are you assuming fees are minimal?