Episodes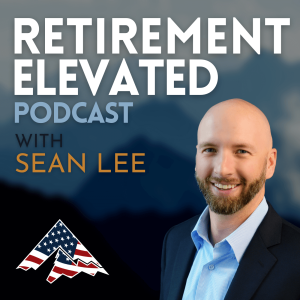 Thursday Oct 14, 2021
Thursday Oct 14, 2021
Is it time to put your lazy money to work? On today's show, we talk about what lazy money is and why you shouldn't keep too much of it lying around.
Read and get additional financial information: https://retirementelevatedpodcast.com/podcast/ep-75-lazy-money/
What we discuss: 
1:00 - What is lazy money?
3:09 - Why do people have it?
4:29 - Why is having lazy money dangerous?  
6:43 - How does Sean help?