Episodes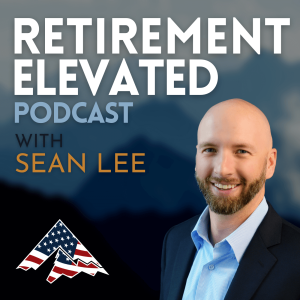 Thursday Nov 15, 2018
Thursday Nov 15, 2018
With so many different titles and acronyms out there, how do you know you're choosing the right advisor to handle your money? This week's episode will give you some invaluable insight into how to find the perfect advisor for you and for your specific situation, so you can feel confident that your retirement savings are in good hands.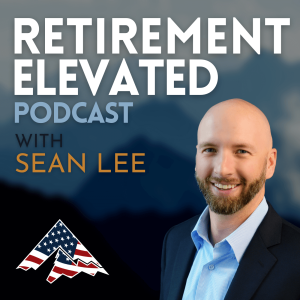 Thursday Nov 01, 2018
Thursday Nov 01, 2018
What's more important: investing in items or experiences? Sean will talk about the importance of travel, experiences, and creating long-lasting memories that can lead to a truly fulfilling retirement.