Episodes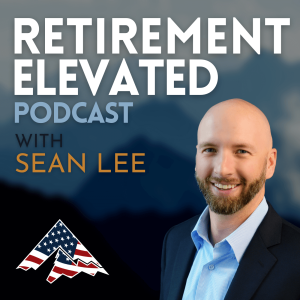 Thursday Dec 05, 2019
Thursday Dec 05, 2019
Maybe you are experiencing some more unfortunate situations lately when it comes to retirement. Is there a positive spin you can put on it?
Show Notes: https://retirementelevatedpodcast.com/podcast/finding-the-silver-linings-in-forced-retirement-situations/ 
Today's Rundown: 
0:37 - You are being pushed into an early retirement.
1:34 - What to do with a severance package.
2:45 - A forced retirement may push you to find clarity.
3:24 - Sean shares a client example of someone who was able to map out an early retirement plan.
6:01 - What to do when you get the lump sum buyout instead of a pension plan.
7:32 - Two things to consider with a lump sum.